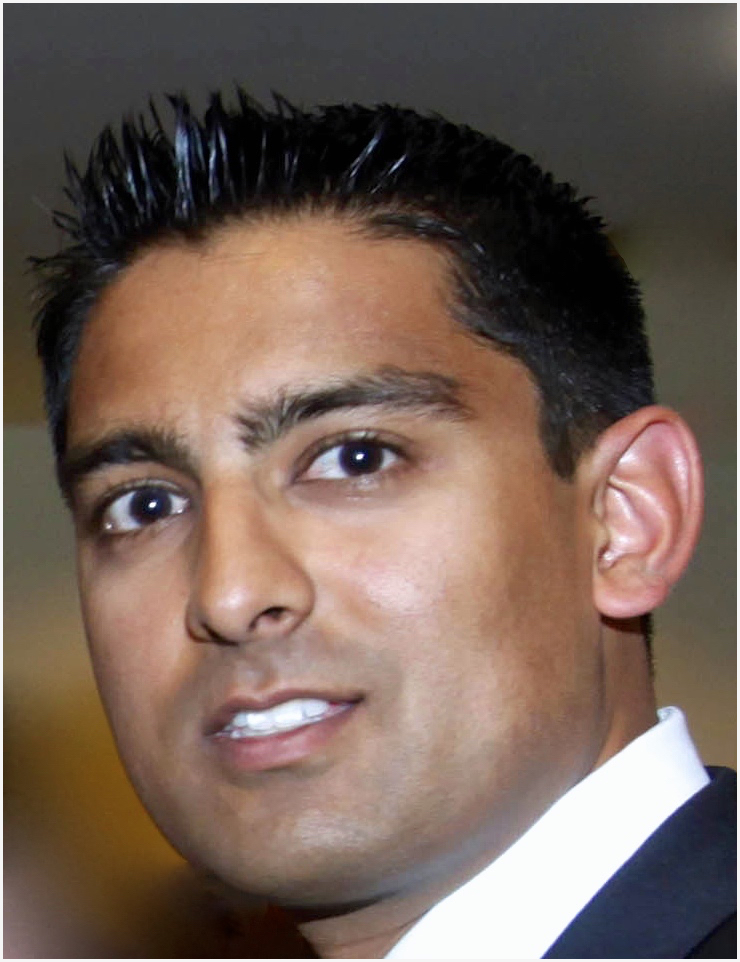 Clarity of Consultation
98%
Patient Understanding
98%
"Mr Navraj Atwal is a Consultant Orthopaedic Surgeon with a special interest in knee replacements and other related hip and knee conditions."
Personal Profile
Mr Atwal qualified in Medicine at the University of Bristol in 2001, having also been awarded a BSc in cellular and molecular pathology. He then spent six months as a Lecturer in Clinical Anatomy at the University of Oxford. He completed his basic and higher surgical training on the prestigious Bristol rotations.
Mr Atwal undertook advanced Fellowship training at the internationally renowned North Sydney Orthopaedic and Sports Medicine Centre where he developed his expertise in lower limb surgery including the treatment of knee injuries in elite athletes and hamstring ruptures.
Mr Atwal has been a Consultant based at Cheltenham General Hospital since January 2014 specialising in trauma, knee and hip surgery.
His practice comprehensively covers all aspects of knee surgery including knee replacement surgery, 'keyhole' surgery, ligament reconstruction, sports injuries and the treatment of patella dislocations. Mr Atwal has a particular interest in joint preservation surgery and is currently researching novel methods to achieve this.
Special Clinical Interests:
Sports Knee Injuries; Knee Arthroscopy and meniscal surgery; Arthroscopic knee ligament surgery; Knee Osteoarthritis; Joint preserving Knee Surgery; Knee Arthroplasty – unicompartmental and total; Revision Knee Surgery; Patellofemoral disorders; Hamstring Injuries / Ruptures; Hip Osteoarthritis and Arthroplasty
Professional Memberships:
Royal College of Surgeons of England
British Orthopaedic Association
British Association for Surgery of the Knee
European Society for Sports Traumatology, Knee Surgery and Arthroscopy